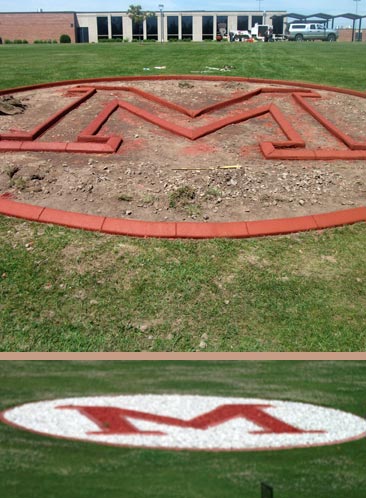 Customize With Color
You can personalize or customize your curb by adding color. Color can be added to match or coordinate to your home, building or other elements of your landscape. The color is directly mixed into the concrete so that it will not chip or peel. Assurance is a specially formulated product added to the mix to protect the color and surface of your curbing from weathering, chalking and fading. Once curbing has dried a sealer is applied to enhance the color and character of the curbing as well as extended the longevity. The sealer is like putting a coat of wax on your vehicle - it protects it from the effects of UV rays and the weather.
Note: Colors may vary due to computer screen variables.